If you have a child with autism, you know that going to the dentist can be difficult. Autism and other sensory processing disorders make it a unique challenge for dentists and parents to accomplish the task creatively. We understand that you know your child better than anyone else, but we have some ideas that might help make your child's dental experience more comfortable.
Have a Dental Routine
Brushing your child's teeth can seem invasive to a child with sensory issues. But when it's done every day consistently, it can start to feel a little more normal. The same goes for your child's appointment with a pediatric dental specialist in Kearney. When your child is used to the sensation of teeth brushing, it won't feel so overwhelming when it's done at the dentist's office.
Even babies need to be seeing a dentist at regular checkups. Gum disease, formation of teeth, and jaw issues are all things a dentist should be looking for in your child's mouth. Sometimes it's not always about examining the teeth themselves. Seeing a kids dentist in Kearney, MO on a regular basis is essential to keeping your child's teeth and mouth healthy.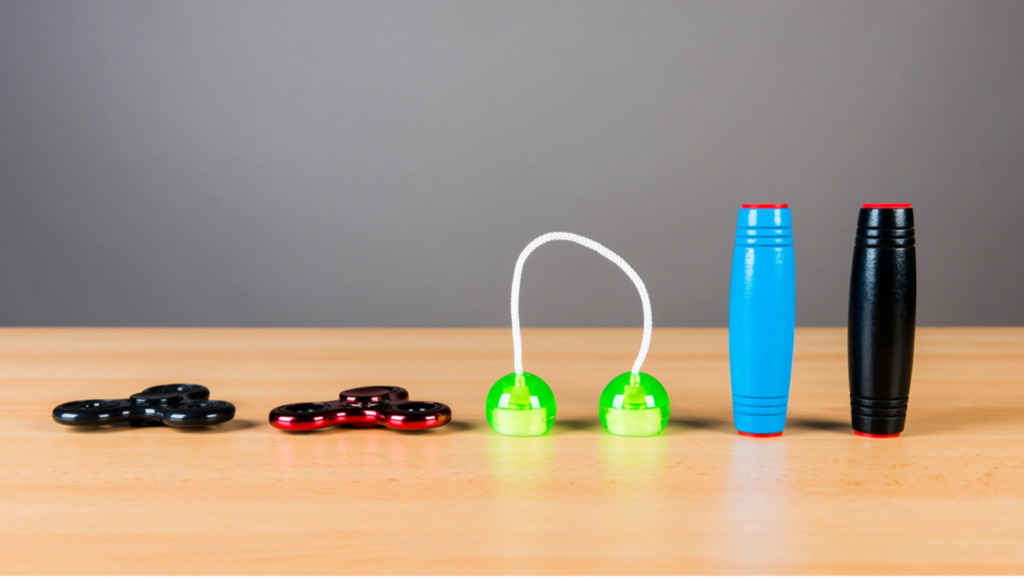 Provide Items That Help
As we said, you know your child better than anyone. If there are things that help them self-soothe, make sure to bring those items with you to the appointment. It's a good idea to use them while you are at home brushing as well, so it becomes part of the routine. Some options might be fidget toys, headphones, a comforting blanket, or a stuffed animal.
Provide a Reward-Based System for Healthy Dental Habits
If your child can tolerate brushing and flossing for even a short time, pick a reward that your child responds to. Maybe it's playing with a particular toy, eating special healthy food, or participating in a pleasurable activity. Whatever your child enjoys, save that particular thing as a reward.
Communicate Effectively with Non-Verbal Children
This can often help relieve anxiety and enable them to feel more comfortable knowing what sensation they will feel ahead of time.
If there is a way that autistic children communicate, such as through a device or with movement, let your dental professionals know ahead of time. As a trusted childrens dentist in Kearney, MO our dental experts at Shoal Creek will do our best to accommodate their needs. Blocking out noises, turning music or tv noise off, or using sunglasses to dim lights; these are all things that can be done in order to make an appointment more tolerable for your child.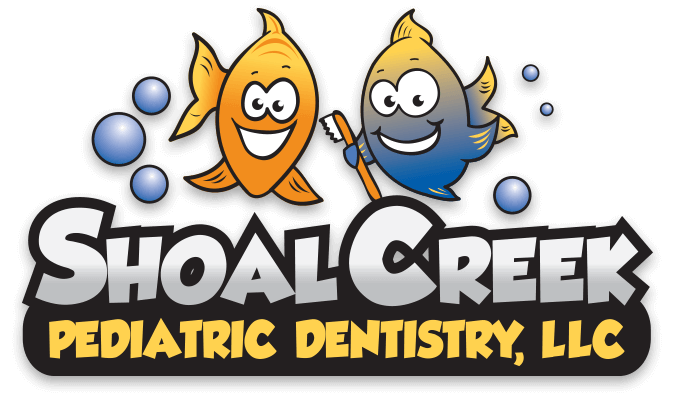 At Shoal Creek Pediatric Dentistry, a children's dentist in Kearney, MO, we take pride in making all our patients feel comfortable and cared for in a non-threatening environment. We will treat you and your child with understanding, patience, and kindness during each dental appointment.
As a leading Kearney children's dentist, we love serving our patients in numerous communities including Liberty, Claycomo, Kansas City, Gladstone, and Smithville.
Give us a call at (816) 781-5437 or visit our website to fill out a contact form and make an appointment. Please let us know when you book your appointment if there is anything we can do to make your child's appointment more comfortable.