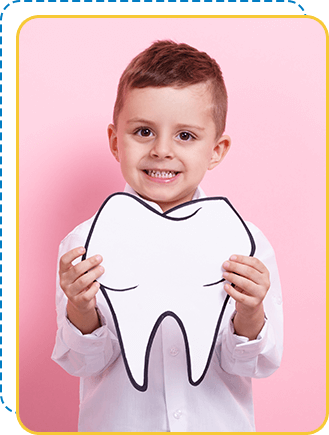 About-Us

At Shoal Creek Pediatric Dentistry, we offer one of the best children's dentist offices in Kansas City, MO and take pride in serving patients from the surrounding areas in Missouri such as Liberty, Claycomo, Kearney, Pleasant Valley, Kansas City, Gladstone, and Smithville. We have worked hard to create a kid friendly environment, from our office décor to our caring and professional staff, our office is designed specifically to provide a non-threatening environment where you and your child can feel safe and secure about the dental care they are receiving. As your trusted childrens dentist in Kansas City, we will treat your child as you would — with understanding, patience, and kindness. Please take a moment to tour our website, or feel free to come by and see what we're about.
Our Partners

Our Partners

Our Services

Our Services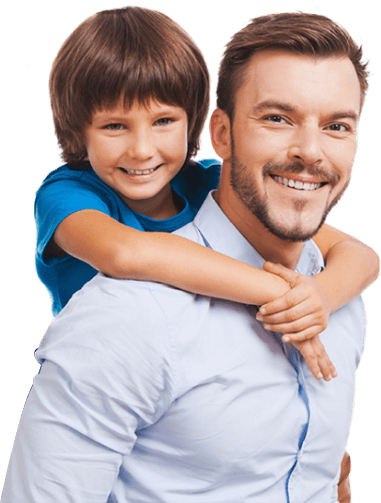 Current Guidelines Upon Arrival For Your Appointment
Please also complete the Medical History Screening Form
prior to the day of your appointment. It is located here.