Tips from a Leading Pediatric Dentist in Kearney, MO to Make Brushing Fun — So sometimes, it is a bit of a struggle to get your child to brush their teeth. The best pediatric dentist in Kearney totally gets it; it is rare to find a child that absolutely loves brushing their teeth. More often than not, brushing feels like a chore, a hassle, or maybe in your house, it is a bit like bathing a cat. Whatever the struggle, with a little brainstorming, you can help your child change their attitude and get into the healthy habit of brushing. The best pediatric dentist in Kearney, MO, wants to help you. So instead of dealing with furrowed brows, grimaces, and crying, you can have smiles, laughter, and new healthy habits.
Turn on the Tunes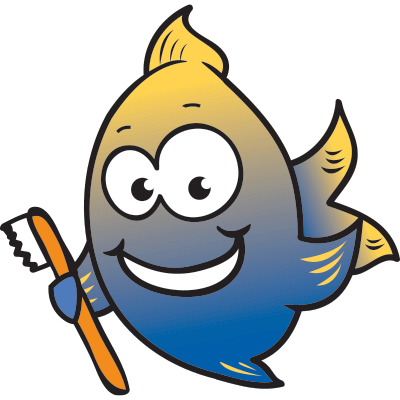 The best pediatric dentist in Kearney might recommend putting on your favorite tunes. Music affects everyone's mood. Instead of brushing in silence, turn up your favorite Spotify hit and let your little one bounce to the sounds. Choose a song that lasts a couple of minutes and tell them to bush the whole time. You will be amazed at the smile they will get.
Read Them a Story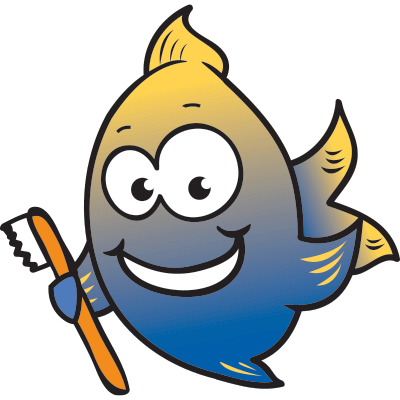 The best pediatric dentist in Kearney says for little ones, turn your brushing into story time. They can begin brushing during the "once up a time" and rinse their brush by "the end." Stories are a great way to encourage reading and tick the time away. Bonus; if you find a book they like about brushing teeth.
Discover New Apps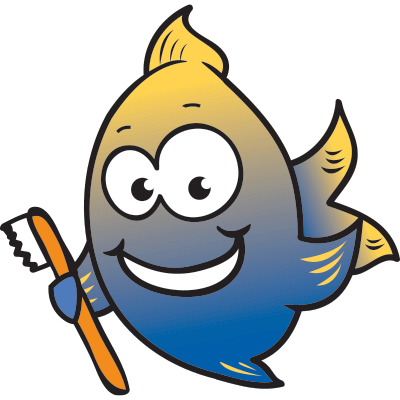 It is true what they say that there is an app for everything. The best pediatric dentist in Kearney, MO says there are even apps for brushing. There is an app developed by a dentist in the UK that provides a free guide to older children while brushing. There is an essential visual guide to show your child where to brush while it plays music for two minutes. It is called "Bush DJ." It has additional programming with flossing, reminders about replacing your toothbrush, and all kinds of things.
Feeling inspired? Give all the things a try! Here at Shoal Creek Pediatric Dentistry, we want all our kids swimming with perfect teeth and brushing their way to happy smiles.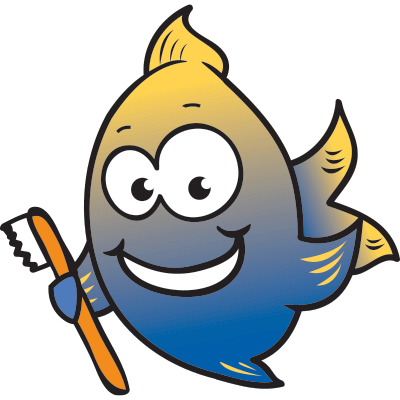 Dentistry Designed for Kids!
Building a future of healthy smiles and treating your child's
dental needs with care and understanding
At Shoal Creek Pediatric Dentistry, we offer one of the best pediatric dentist offices in Kearney, MO and take pride in serving patients from the surrounding areas in Missouri, such as Liberty, Claycomo, Kansas City, Pleasant Valley, Kansas City, Gladstone, and Smithville.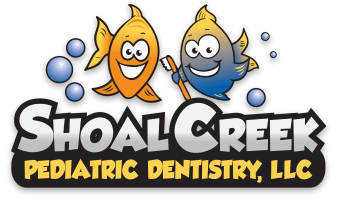 At Shoal Creek, we have worked hard to create a kid-friendly environment, from our office décor to our caring and professional staff. Our pediatric dental specialists in Kearney, MO have offices designed specifically to provide a non-threatening environment where you and your child can feel safe and secure about the dental care they are receiving.
As your trusted childrens dentist in Kearney, MO, we will treat your child as you would — with understanding, patience, and kindness. Give us a call today at 816-781-5437 or fill out a new patient form today. We look forward to hearing from you soon!