Choosing a Kids Dentist in Kearney—When you are looking for someone to take your child to for dental hygiene, make sure you look no further than Shoal Creek. We have some of the top pediatric dental specialists in Kearney. Bringing your child to a regular dentist is fine, but not ideal, as they do not cater to the special needs of your small child-like Shoal Creek Dentistry does every day.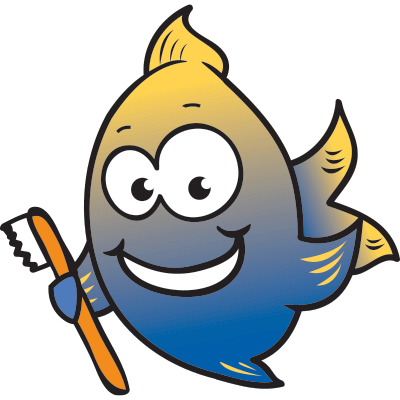 A kids dentist in Kearney is for your child from infancy to adolescence. Most parents are confused about the difference between regular dentists and pediatric dental specialists in Kearney. Here are a few reasons why you should take your child to a kids dentist in Kearney:
The average child does not like dental visits. Pediatric dental specialists in Kearney stand out because that they are accustomed to the fears and anxieties that kids have.
These specially trained dentists know how to treat children so that they remain peaceful, happy, and calm while in the dentist's chair. After the first appointment, the child will be excited to go back to a kids dentist in Kearney. A visit to a regular dentist is fine, but they may not look forward to the visit as much.

#2 A kids dentist in Kearney knows how to individualize treatment for a child's specific needs –
A pediatric dental specialist in Kearney will take the time to tailor dental treatment to a child's stage of development. This type of dentist often takes extra time to teach children how to brush and maintain good dental hygiene. These are skills that remain throughout their adult lives.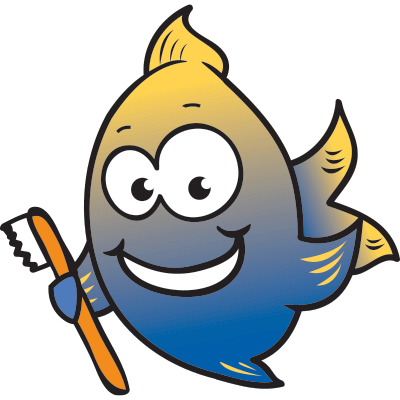 #3 A kids dentist in Kearney has specialized tools for caring for children –
A regular dentist often does not have instruments that are the right size for your child's mouth.  At the office of our  pediatric dental specialists in Kearney, the child will receive treatment using small-scale equipment. The pediatric dentist may go so far as to explain and use each dental instrument individually. This is to help a child understand and adjust to the dental checkup.
A dental checkup is essential for the health of your child's oral health. To make sure your child is getting the best care visit Shoal Creek Pediatric Dentistry and see one of our pediatric specialists and feel the difference from a regular dental office. We are here to make sure your child loves the dentist!

At Shoal Creek Pediatric Dentistry, we offer one of the best pediatric dentist offices in Kearney, MO and take pride in serving patients from the surrounding areas in Missouri such as Liberty, Claycomo, Kansas City, Pleasant Valley, Kansas City, Gladstone, and Smithville.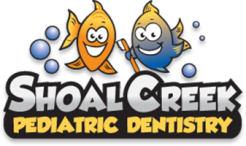 At Shoal Creek, we have worked hard to create a kid-friendly environment, from our office décor to our caring and professional staff. Our pediatric dental specialists in Kearney, MO have offices designed specifically to provide a non-threatening environment where you and your child can feel safe and secure about the dental care they are receiving.

As your trusted childrens dentist in Kearney, MO, we will treat your child as you would — with understanding, patience, and kindness. Give us a call today at 816-781-5437 or fill out a new patient form today. We look forward to hearing from you soon!