The Kids Dentist in Kearney Explains Stages of Gum Disease in Children–Does your child say their gums are hurting? Is there discomfort around the gumline? If your child has been diagnosed with gum disease, you may not know what steps to take next. Most parents have never been through the process before, so they may not know how to handle the situation.
One of the most significant resources for parents to have been a pediatric dental specialist in Kearney. This way, they can catch gum disease early on, or better yet, prevent it from developing. It's important to know the signs and stages of gum disease as a parent so that you can be prepared for the best ways to treat it.
What are the signs your child might be developing gum disease?
Swollen or bleeding gums when brushing or flossing
Receding gumline
Halitosis that doesn't go away with brushing
Pain when eating or chewing
What are the signs of gum disease that pediatric dental specialist in Kearney look for?
This stage can last weeks and is entirely avoidable with preventative care like flossing and brushing often. Treating this kind of gum disease swiftly is essential to a full recovery. It's wise to see a pediatric dental specialist in Kearneyas soon as you notice these signs.
Periodontitis is a gum infection but much more severe than gingivitis. According to pediatric dental specialist in Kearney, this kind of infection causes damage to the soft tissue in the gum. If left untreated, it will eat away at the bone that holds the teeth in place. There are three stages to periodontitis – slight, moderate, and severe or advanced periodontal disease.
 
When gum disease has reached this stage, it is irreversible. This means if there is damage that has been done, it cannot be fixed through regular cleanings.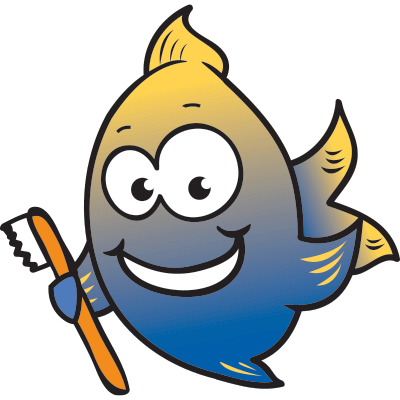 Much like stage one, moderate periodontitis damage cannot be undone or fixed with cleanings. However, bone loss is more extreme. The bacteria that have damaged your child's gums and bone can now make its way into the bloodstream. Scaling and root planning are necessary in to clean the bacteria on a root level.
These procedures can be a bit painful for your child, but they are necessary to preserve their teeth and mouth health. Seeing an pediatric dental specialist in Kearney regularly can help prevent these difficult and painful procedures.
The Kids Dentist in Kearney Explains Severe or Advanced Periodontal Disease
Severe periodontitis involves bone loss that is much greater than all of the previous stages, even up to 90%. Not treating periodontal disease right away could lead to underdeveloped teeth or permanent tooth loss. Gaps in teeth, bleeding gums, and painful pus pockets are all likely in this stage.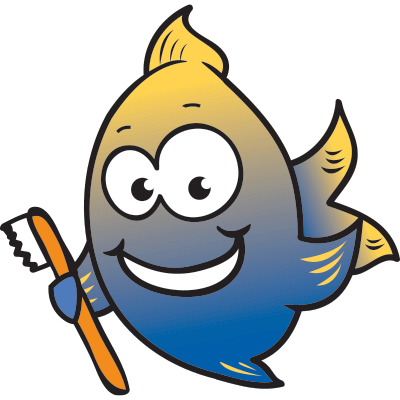 At Shoal Creek Pediatric Dentistry, we offer one of the best pediatric dentist offices in Kearney, MO and take pride in serving patients from the surrounding areas in Missouri such as Liberty, Claycomo, Kansas City, Pleasant Valley, Kansas City, Gladstone, and Smithville.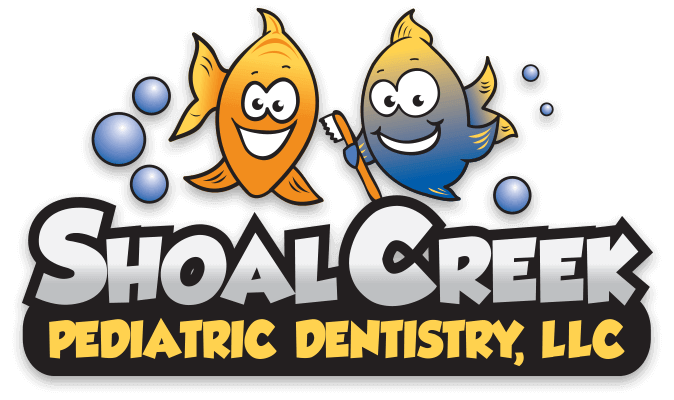 At Shoal Creek, we have worked hard to create a kid friendly environment, from our office décor to our caring and professional staff. Pediatric dental specialists in Kearney, MO and the surrounding areas have offices designed specifically to provide a non-threatening environment where you and your child can feel safe and secure about the dental care they are receiving. As your trusted children's dentist in Kearney, MO and the surrounding areas we will treat your child as you would — with understanding, patience, and kindness.