The Importance of Oral Care for Children: A Pediatric Dentist in Kearney's Perspective–Every parent wants their child to have the best dental care available, and if you're looking for a childrens dentist in Kearney, then you may be in luck. At Shoal Creek, the best pediatric dental office in Kearney, we understand that oral health is essential to overall health and well-being. We strive to provide superior pediatric dental care that helps develop positive habits from a young age.
As any parent can attest, it can be difficult to get children to brush their teeth or follow other general oral hygiene procedures, and this is where having a trusted pediatric dentist comes in handy. Here at our practice, we aim to make the experience as stress-free as possible with our knowledgeable staff and comfortable atmosphere.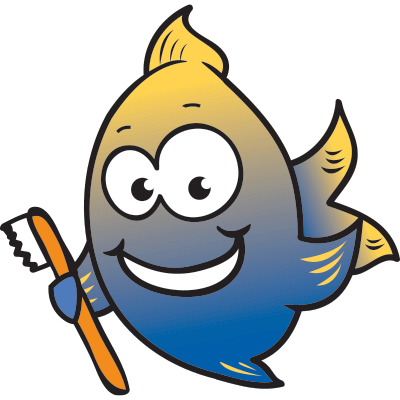 The goal of a pediatric dentist in Kearney is always to make sure your child receives the best possible treatment while also helping them develop sound habits that will last throughout life. We want parents and kids alike to understand why taking proper care of their teeth and gums is so important.
Regular visits to a pediatric dentist in Kearney are essential for children of all ages. Even if your child doesn't have any existing issues with their teeth, coming into the office on a routine basis helps us detect potential problems before they worsen over time.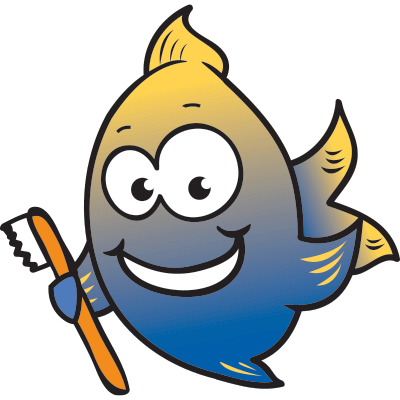 Likewise, preventive treatments like fluoride applications help strengthen enamel surfaces below the gum line which often times remain undetected until cavities form due to bacteria buildup. X-rays are incredibly helpful for detecting underlying issues before they become full-fledged problems requiring complex treatments such as surgery or tooth extractions down the road.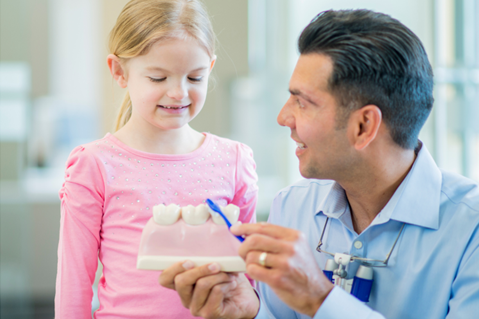 Comprehensive Exams – Twice a year or as needed, our experienced dentists conduct comprehensive exams. This helps ensure our patients receive the best quality of care possible. Not only do these exams use the latest technology to check for any potential oral health issues.
A pediatric dentist in Kearney also provides in-depth patient education on proper brushing and flossing techniques. The comprehensive exam goes beyond the traditional teeth cleaning and provides an in-depth analysis to identify any potential problems that can cause long-term damage if left untreated.
Cleanings – Our advanced tools and cleaning techniques allow us to safely remove plaque buildup and potential cavities without causing unnecessary harm to your child's teeth. Regular cleanings also give us an opportunity to detect any potential issues early on, giving us ample time to treat them before they worsen over time.
A pediatric dentist in Kearney is committed to offering gentle yet effective cleanings that leave your child's teeth looking squeaky clean without having to use harsh chemicals or abrasives.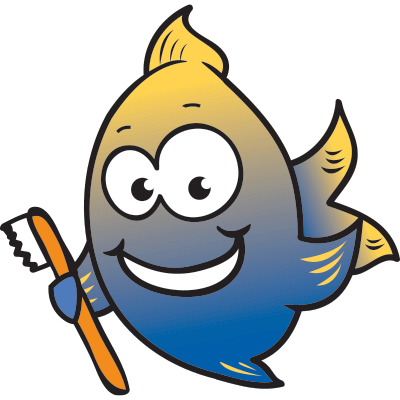 Fillings – Pediatric dental specialists in Kearney offer both traditional fillings as well as tooth-colored composite fillings that blend more naturally with your child's teeth for a more aesthetically pleasing effect. Before any filling procedure is carried out, our dentists will discuss the various filling options available with you and determine which option is best suited for your child's individual needs. The type of filling depends on the severity of the problem and where it is located in the mouth.
Sealants – At our practice we use high-grade sealant material that provides long-lasting protection against cavities on permanent molars and premolars. Sealants are a special type of protective coating applied to the surfaces of molars and premolars to help shield them from bacteria, acids, and sugars found in food that can accumulate in hard-to-reach crevices of these teeth.
A pediatric dentist in Kearney says this can lead to decay over time! This extra layer of protection is especially beneficial for those who consume sugary foods often, since it helps reduce the risk of cavity development over time!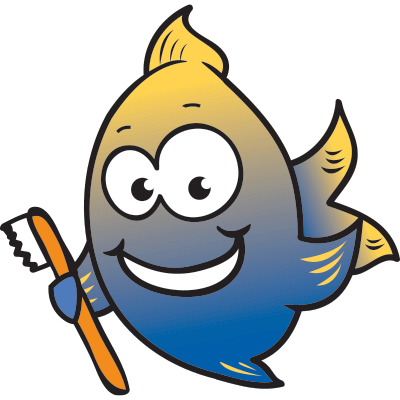 Root Canals – If your child is in need of a root canal, our pediatric dental specialists in Kearney can provide the necessary treatment to restore their teeth back to health. A root canal is a procedure done to remove damaged or infected nerve tissue from inside the tooth. This helps relieve pain and prevent further infection from spreading.
The process involves removing the pulp which houses the nerve endings, cleaning and disinfecting it of any decay or potential infection, and then sealing it off with a special filling material. In most cases, there are no visible signs of a root canal has taken place and patients experience no negative side effects.
Tooth Extractions – In some cases, our pediatric dentists in Kearney may recommend tooth extraction if other treatment options are not viable. During a tooth extraction, your child's dentist will use special tools to carefully remove the entire tooth from its socket without causing any unnecessary damage.
In this case, anesthetics may be applied as needed to keep your child comfortable throughout the process. After removal, our pediatric dentists in Kearney can offer restorative treatments such as dental implants or bridges to help restore your child's smile! Depending on the complexity of the situation, you may even be able to get same-day teeth replacement solutions for fast relief after the extraction procedure has been completed.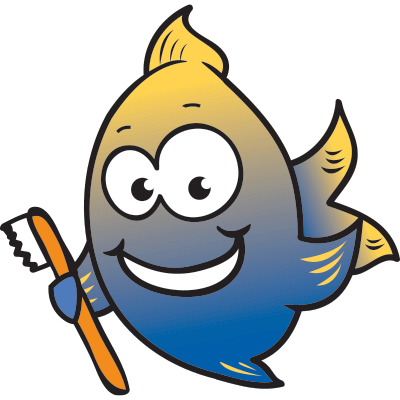 At the best pediatric dental office in Kearney we do much more than simply take X-rays or perform cleanings. We believe that educating patients about why brushing twice daily does indeed matter! That's why our pediatric dentists in Kearney work together alongside parents and use visual aid materials such as posters or models of proper brushing practices when necessary.
During appointments, we want to teach kids to become better accustomed to forming good oral hygiene habits at home. Ultimately, having access to quality care through a trusted kids dentist in Kearney should provide peace of mind for parents. It's reassuring to know that your child will receive attentive treatment from a highly qualified pediatric dentist in Kearney who puts the child's well-being first, every step of the way!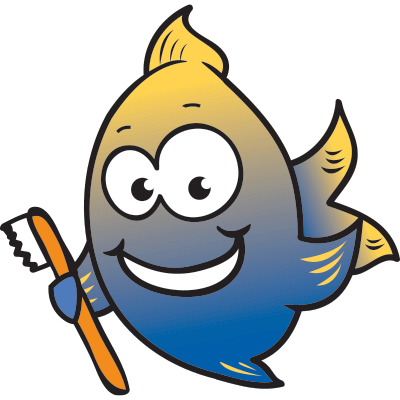 Shoal Creek has gone to great lengths, from the design of our office buildings to the quality of the assistance we provide to our clients, to provide an atmosphere that is welcoming to families with small children. We invited you to see why many consider us the best pediatric dentistry in Kearney.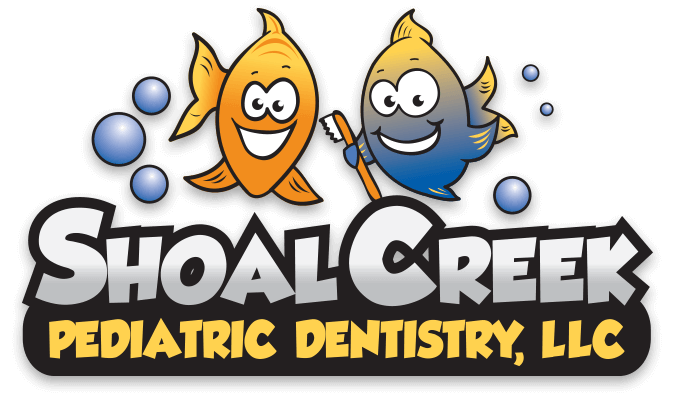 At Shoal Creek, we have worked hard to create a child-friendly environment, from our office décor to our caring and professional staff. Our pediatric dental specialists in Kearney have offices designed specifically to provide a non-threatening environment where you and your child can feel safe and secure about the dental care they are receiving.
As your trusted childrens dentist in Kearney, we will treat your child as you would — with understanding, patience, and kindness. Give us a call today at 816-781-5437 or fill out a new patient form today.
We look forward to hearing from you soon!