Advice about Baby Teeth from a Pediatric Dentist in Kearney–Are you a new parent? Are you wondering when to take your child to the dentist for the first time? When do I take my baby to the best kid dentist in Kearney? The development of baby teeth is often what parents look forward to when they witness their little ones growing.
Teeth help your children develop skills like speaking, making sounds, and chewing baby food. Taking care of their baby teeth as they come in and develop is very important; just like taking care of adult teeth.
Here are some of the top questions parents ask their pediatric Dentist in Kearney about proper care for baby teeth.
Pediatric Dentist in Kearney: When should my baby start to have teeth push through the surface?
Your baby's teeth should start coming through as early as six months and intermediately until they reach the age of three. Usually but not always, the first teeth to make their appearance are on the bottom row.
Making a habit of massaging your child's gums with a warm cloth will get them used to the feeling of brushing and cleaning their gums from any bacteria. Yes, babies can still get gum infections that can cause pain and harm to their tooth development.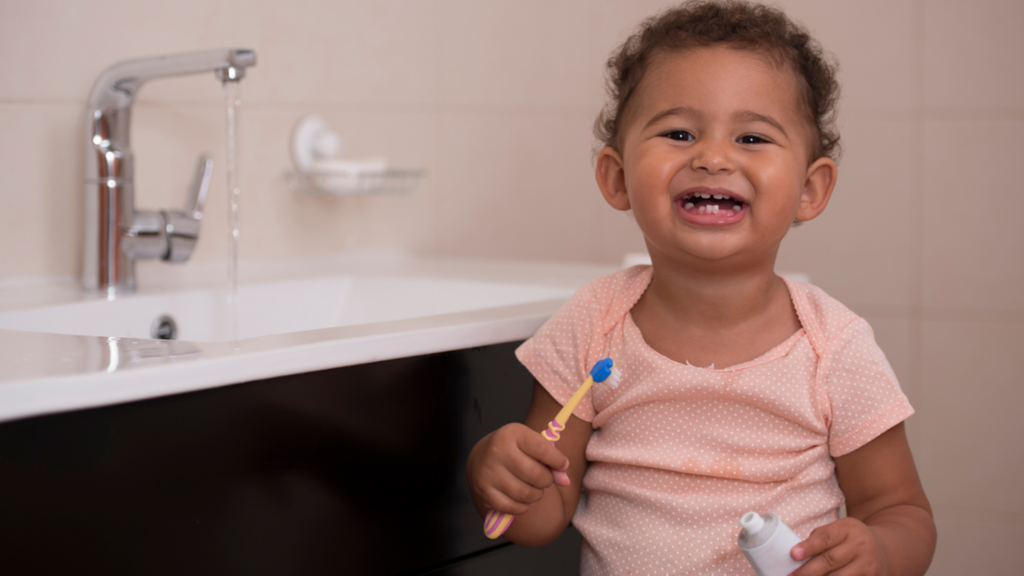 When should my child have their first dental appointment with a pediatric dentist in Kearney? 
A pediatric dentist in Kearney would agree that by the time your child turns one, you should see a dentist. This is because your child's jaw, bite, and teeth are all developing during this time. The best kid dentist in Kearney are better able to provide solutions for problems that can be fixed when caught early. Delaying treatment can be both costly and painful.
Another benefit to seeing a dentist early is your child can get used to regular dental appointments, the chair, and having their mouth examined. New things can often intimidate kids and make it a dreaded experience for both the child and the parent.
However, when you see a pediatric dentist in Kearney on a regular schedule, your child is much more likely to feel comfortable with the process, which makes your dental appointment and overall experience much more pleasant.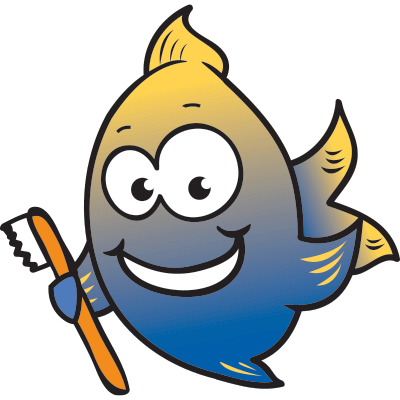 Pediatric Dentist in Kearney: When do I introduce toothpaste? And what's the best kind of toothpaste to start with?
Brushing your baby's teeth should start when you see the first tooth break the surface. When this happens, their teeth can start to decay and have enamel breakdown, just like your adult teeth.
As your child grows, showing by example how to take care of their teeth is essential. Your pediatric dentist in Kearney can also provide some helpful educational tips during their regular appointments to help with this process.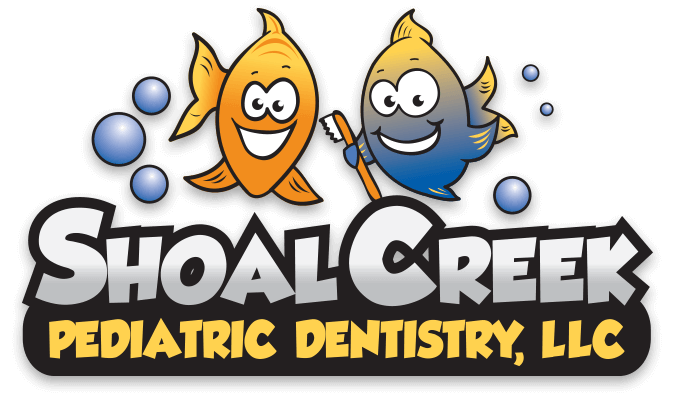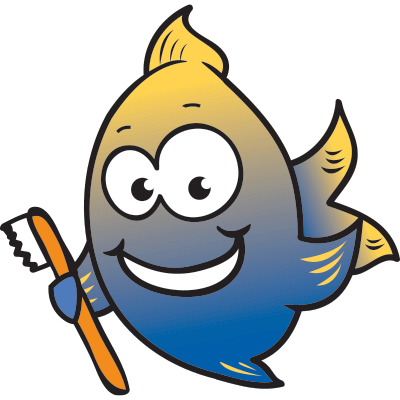 At Shoal Creek Pediatric Dentistry, we offer one of the best pediatric dentist offices in Kearney, MO and take pride in serving patients from the surrounding areas in Missouri such as Liberty, Claycomo, Kansas City, Pleasant Valley, Kansas City, Gladstone, and Smithville.
At Shoal Creek, we have worked hard to create a kid friendly environment, from our office décor to our caring and professional staff. Our pediatric dental specialists in Kearney, MO have offices designed specifically to provide a non-threatening environment where you and your child can feel safe and secure about the dental care they are receiving.
As your trusted childrens dentist in Kearney, MO, we will treat your child as you would — with understanding, patience, and kindness. Give us a call today at 816-781-5437 or fill out a new patient form today. We look forward to hearing from you soon!