#1 Pediatric Dental Specialists in Kearney: Preventing Tooth Decay and Bruxism at Shoal Creek Smiles in Kearney, MO—According to pediatric dental specialists in Kearney if you hear grrrr…grrr…when your kids are sleeping it might be okay. Do your children clench their teeth or grind their teeth? Remain calm. Even though you'd rather hear them sleeping quietly, it's not unusual for parents to wake up to the sound of their child's teeth grinding while they sleep.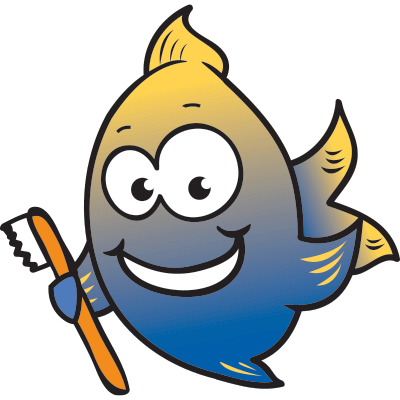 What Is Teeth Grinding?
Teeth grinding, commonly referred to as bruxism, is a movement problem that occurs when someone (in this case, a youngster) clenches or grinds their teeth while they are asleep. Fortunately, the majority of kids who have bruxism outgrow it.

Causes of Teeth Grinding in Children
Misaligned Teeth – A child may grind their teeth because their top and bottom teeth are misaligned. This can cause a child to press against their bite.
Response to Pain – Bruxism may occur in response to pain. For example, if a child is uncomfortable because they're teething or have an earache, they may grind their teeth to ease the pain.
Stress – There are many things children are afraid of and get anxious about whether adults realize it or not. A common response to stress in children is teeth grinding. Attending a new school, a change in routine, and the dark are just a few stress-related examples when children might grind their teeth to relax.
Personality or Disorders – It's not uncommon for kids who are hyperactive to have bruxism.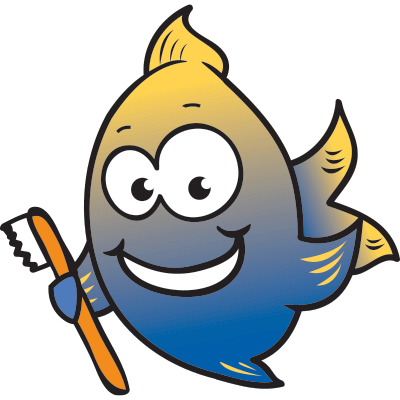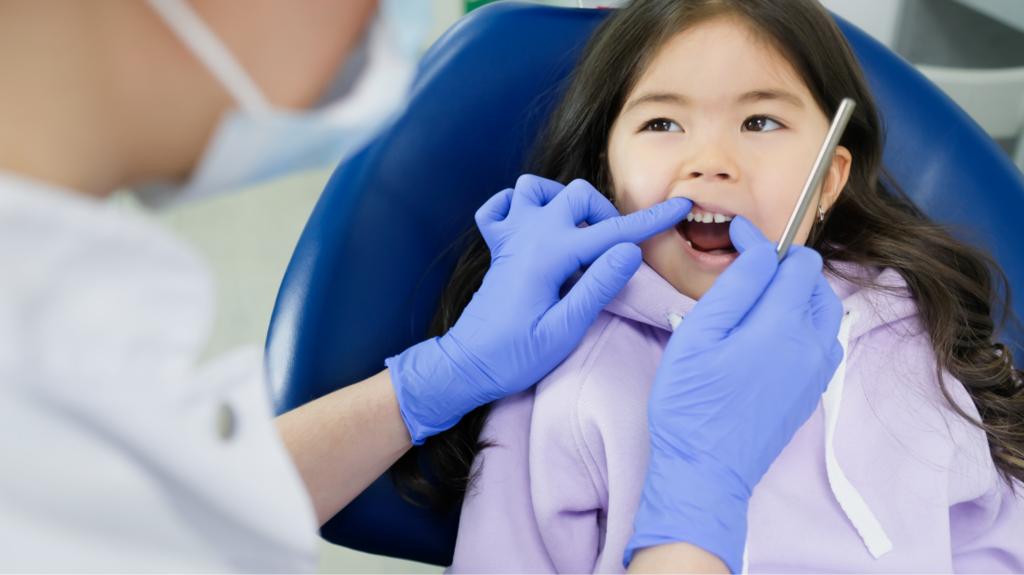 Pediatric Dental Specialists in Kearney: Signs and Symptoms
According to pediatric dental specialists in Kearney, the majority of the time – when a child grinds their teeth – they aren't even aware of it. It is often the parent, a sibling, or a pediatric dentist who is the identifier. However, this can be difficult to spot if the child grinds their teeth specifically at night when they sleep. Here are some signs to look out for:
Flattened, fractured, or chipped teeth

Complaints of tooth pain or sensitivity
Face pain or soreness
Locked or sore jaw
Pain when chewing
Trouble sleeping
Treatments for teeth grinding
A kids dentist in Kearney says that many kids grow out of bruxism, but not all are lucky. Fortunately, pediatric dental specialists have found an effective remedy to help children who grind their teeth. The most common treatment is to have the child wear a custom mouthguard when they sleep. This kind of mouthguard is very similar to mouthpieces worn by athletes. It tends to take some time getting used to, but positive results do follow when worn.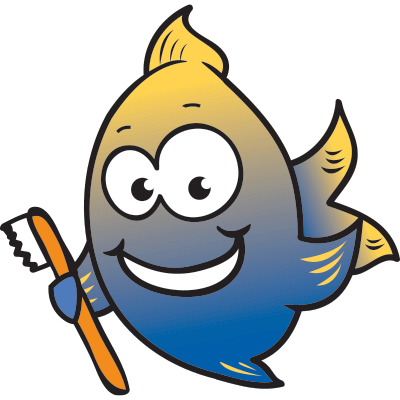 If you notice that your child grinds their teeth, it's important to keep an eye on it and look out for any of the symptoms and signs listed above. However, we recommend taking your child to see the pediatric dental specialists in Kearney at Shoal Creek for a professional opinion. We can take a look at your child's teeth and let you know the best form of treatment.
A kids dentist in Kearney says that bruxism is a common condition that causes teeth grinding and clenching, often during sleep, which can lead to flattened, fractured or chipped teeth, face pain or soreness, and trouble sleeping. To prevent these issues, we recommend supervising your child's brushing, limiting sugary snacks and beverages, considering dental sealants, and scheduling routine dental cleanings.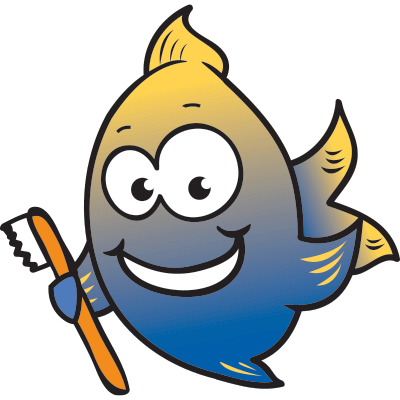 The pediatric dental specialists in Kearney are committed to encouraging children's good dental health at Shoal Creek Smiles in Kearney, Missouri. Our pediatric dental specialists can offer expert advice and suggest the most effective treatment choices whether your child has bruxism or tooth rot. The most prevalent illness in children is tooth decay, which can lead to discomfort and sensitivity, obvious holes, swollen gums, and other problems.
According to the Centers for Disease Control and Prevention, tooth decay is the most common childhood disease Tooth decay affects nearly one in seven children between the ages of 3-5 years old. Luckily, as a parent, you can easily prevent tooth decay in your children. At Shoal Creek Smiles, we are considered the best kids dentist in Kearney. We make it a high priority to inform parents about the adverse effects of tooth decay and how to prevent decay in children.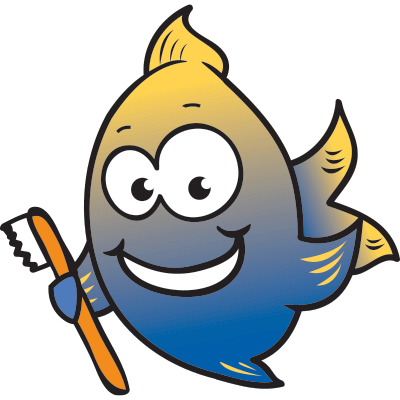 Pediatric Dental Specialists in Kearney: What is Tooth Decay?
Before we talk about ways to avoid tooth decay, let's first discuss what it actually is. When someone is experiencing tooth decay, it is commonly referred to as having cavities or caries. Tooth decay, or cavities, occurs when foods containing carbohydrates are left on the teeth, and bacteria in the mouth change these foods to produce acid. The combination of food, bacteria, and acid produces plaque that coats the teeth and ultimately begins to eat away at the tooth enamel.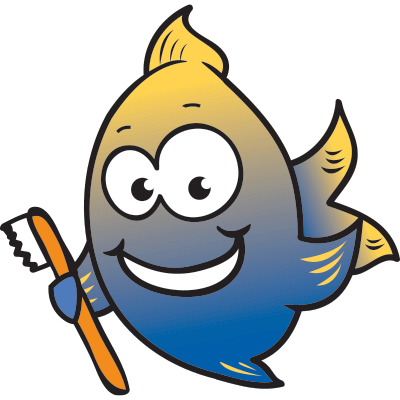 Pediatric Dental Specialists in Kearney: Signs of Tooth Decay
There are a few warning signs that may suggest your child is developing tooth decay.
White spots on the teeth
Dark spots
Visible holes in the teeth
Tooth sensitivity when eating or drinking
Complaints of tooth pain
Swelling around the mouth
Pain from decaying teeth usually doesn't occur until it reaches the tooth's inner pulp, which is why paying attention to the above signs of decay is crucial.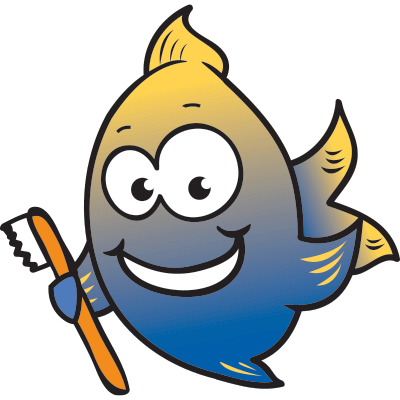 Pediatric Dental Specialists in Kearney: How to Prevent Tooth Decay
Children are at a high risk of developing cavities due to their relatively poor oral hygiene and high consumption of sugary foods. This is where you, as a parent, come into play to help prevent cavities from forming. Here are some simple prevention techniques:
Supervise or assist your child in brushing their teeth, tongue, and gums with a kid-friendly toothpaste.
Limit how much sugary snacks and beverages your child consumes in a day.
Consider dental sealants to help protect your child's teeth against bacteria.
Form a relationship with the best children's dentist office in your area and schedule routine dental cleanings for your child.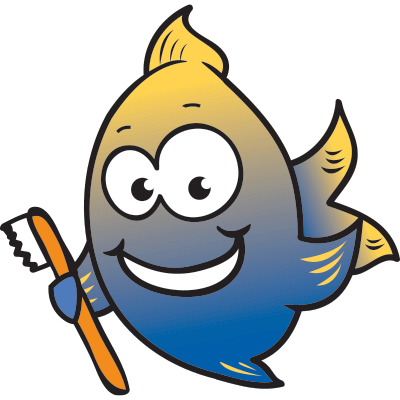 Cavities are no fun and can be extremely painful if left untreated. Fortunately, it is very easy to prevent tooth decay by practicing good oral hygiene at a young age and visiting the best pediatric dentist at least twice a year. At Shoal Creek Smiles, we pride ourselves on being the best kids dentist in Kearney. If you're looking for a safe and fun place to take your kid for dental cleanings and exams, contact our office today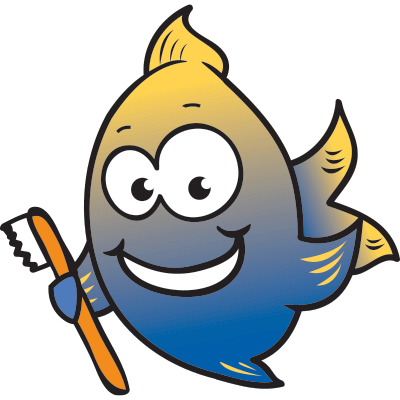 Shoal Creek has gone to great lengths, from the design of our office buildings to the quality of the assistance we provide to our clients, to provide an atmosphere that is welcoming to families with small children. The dental practices of pediatric dentistry in Kearney, Missouri.
 
At Shoal Creek, we have worked hard to create a child-friendly environment, from our office décor to our caring and professional staff. Our pediatric dental specialists in Kearney, MO have offices designed specifically to provide a non-threatening environment where you and your child can feel safe and secure about the dental care they are receiving.
As your trusted childrens dentist in Kearney, MO, we will treat your child as you would — with understanding, patience, and kindness. Give us a call today at 816-781-5437 or fill out a new patient form today. We look forward to hearing from you soon!